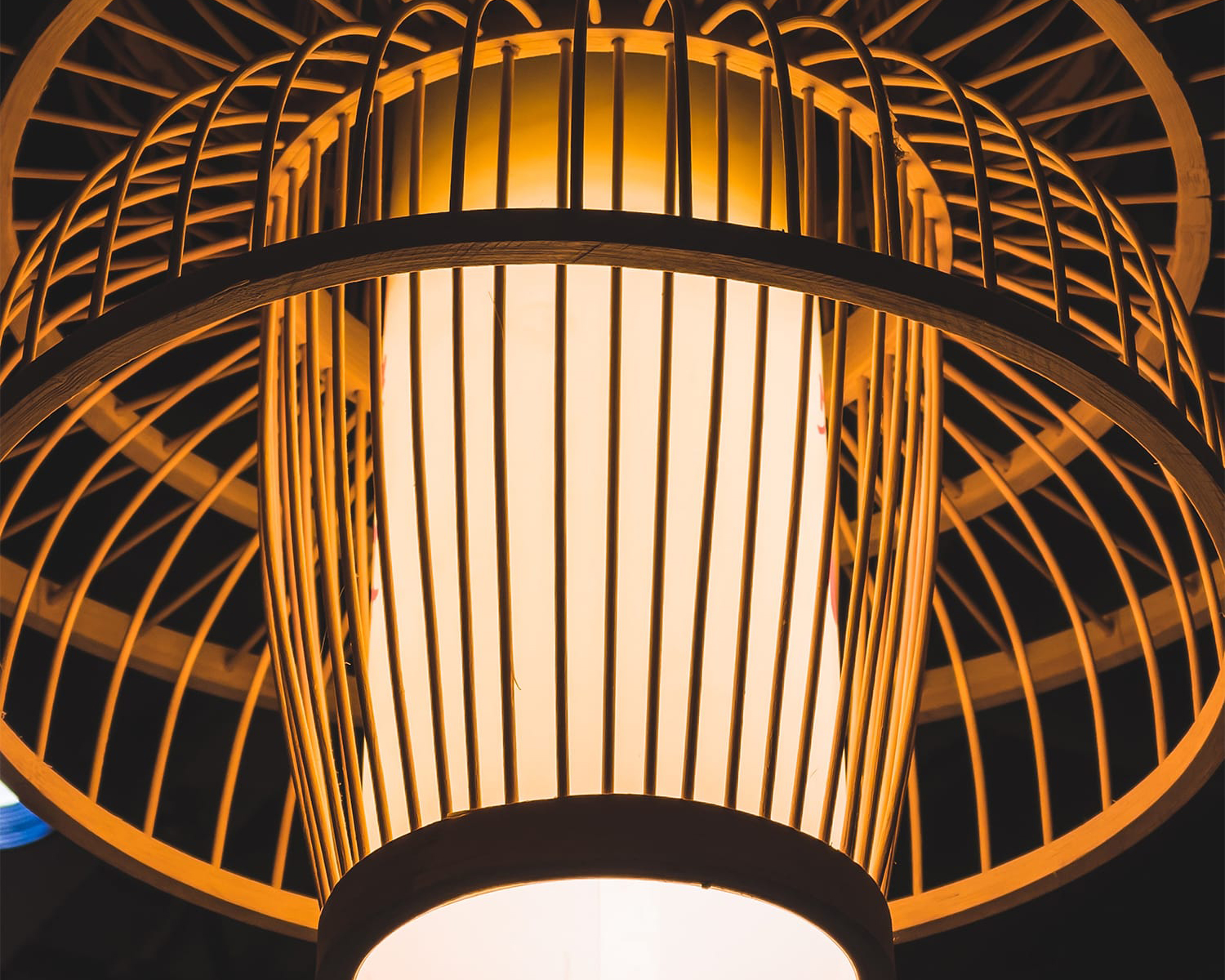 The most attractive lighting for interior spaces
Artwave Abu Dhabi is your premier interior fit out service provider, where we believe that lighting is the key to creating an enchanting ambiance in any space. Whether it's a commercial establishment or a residential haven, the right lighting can elevate the overall appeal and atmosphere. In this blog, we'll explore the most attractive lighting options that can transform your spaces into captivating experiences.
Embrace the Allure of Chandeliers:
Chandeliers are timeless, elegant, and undoubtedly one of the most attractive lighting choices for grand spaces. These statement pieces can instantly add a touch of luxury and sophistication to any room. Artwave specializes in sourcing exquisite chandeliers that complement your interior design, whether you desire a classic crystal piece or a modern artistic creation.
Indulge in Pendant Lights:
Pendant lights are versatile and captivating, making them perfect for various areas in your commercial or residential space. Hang them above kitchen islands, dining tables, or in clusters to create a mesmerizing focal point. Artwave offers a diverse selection of pendant lights in different styles, sizes, and materials, allowing you to find the perfect match for your interior.
Enchant with Wall Sconces:
Wall sconces serve as both functional and decorative lighting elements, adding a touch of charm to any room. These fixtures come in an array of designs, from classic to contemporary, providing ample opportunity to enhance the aesthetics of your space. Our expert designers at Artwave can help you integrate wall sconces strategically to accentuate architectural features or highlight artwork.
Unleash Creativity with LED Strips:
LED strips have revolutionized interior lighting, offering endless possibilities for creating an enchanting ambiance. These versatile lights can be placed under cabinets, along staircases, or behind furniture to add a soft, ethereal glow to your space. Artwave can seamlessly integrate LED strips into your interior fit out, allowing you to play with colors and brightness for the desired effect.
Revel in Recessed Lighting:
For a sleek and modern look, recessed lighting is an attractive choice. These fixtures blend seamlessly into the ceiling, offering a clean and uncluttered appearance. Recessed lights provide uniform illumination, creating a well-lit and inviting environment. Our team at Artwave can strategically position recessed lights to enhance the overall atmosphere of your space.
Conclusion:
At Artwave Abu Dhabi, we understand the transformative power of attractive lighting in commercial and residential spaces. From the grandeur of chandeliers to the subtlety of LED strips, the right lighting choices can make a world of difference in the ambiance of your space. Let our expert interior fit out services guide you to the most captivating lighting solutions that suit your style and preferences. Illuminate your surroundings with Artwave and experience the magic of captivating lighting design. Contact us today to infuse your space with allure and charm!